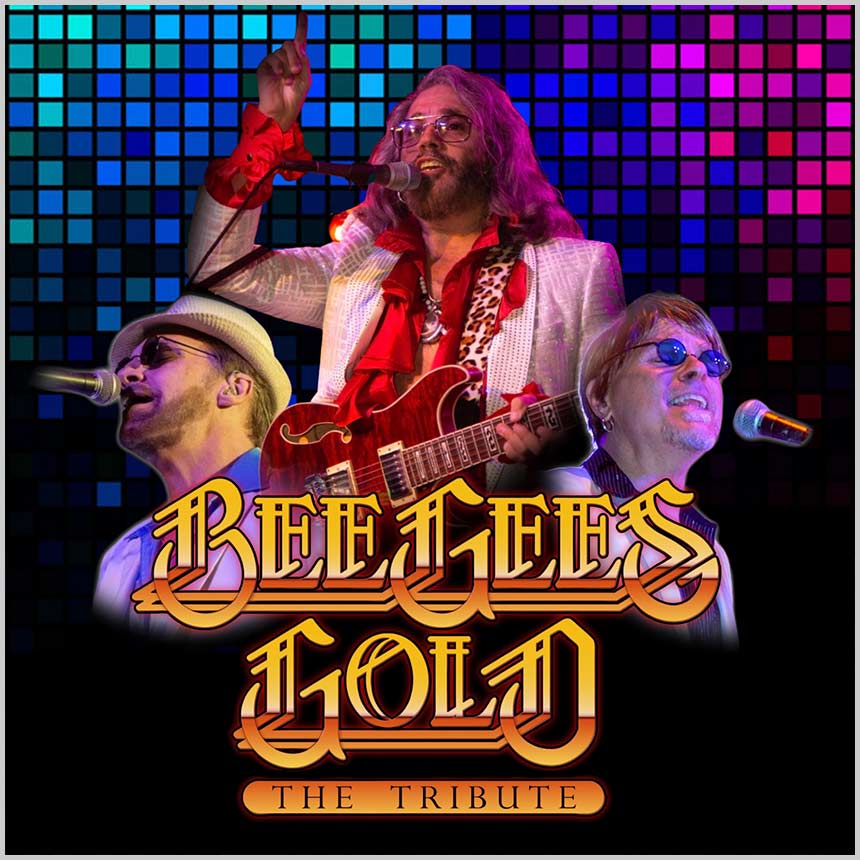 FOR IMMEDIATE RELEASE
Singapore (SGT) – November 8, 2023 – Experience a night of timeless elegance and musical nostalgia with Bee Gees Gold, America's premier tribute to The Bee Gees, as they take center stage at the iconic Marina Bay Sands Singapore on December 31, 2023, and January 1, 2024. Presented by Michael Twombly of Music Zirconia Talent, this exclusive event is set to be a standout celebration, showcasing the enduring hits of The Bee Gees amidst the luxury and sophistication of one of the world's most famous hotels.
Bee Gees Gold is recognized as the top tribute to The Bee Gees working in America today. Their uncanny harmonies and top-notch musicianship faithfully recreate the magic of The Bee Gees, making them the go-to-choice for fans of all ages.
The Bee Gees Gold event is set to charm a crowd of 6,000 music lovers in Singapore, offering a night of unforgettable melodies, lively dancing, and festive cheer to welcome the New Year with panache and excitement. Marina Bay Sands Singapore, one of the world's most renowned hotels, offers an exceptional setting for this much-anticipated musical celebration.
Highlights of the event include:
Live performance by Bee Gees Gold, America's premier tribute to The Bee Gees.
Spectacular light and sound production that will transform Marina Bay Sands into a dazzling wonderland.
Exquisite dining options and cocktails served throughout the evening.
A countdown to remember, marking the transition from 2023 to 2024 in the company of Singapore's elite.
This event promises to be a night of sheer opulence, bringing together the charm of The Bee Gees' legendary music and the elegance of Marina Bay Sands. It's an occasion for Singapore's high society to come together, dance the night away, and celebrate the start of a new year in a truly spectacular fashion.
Don't miss out on the Bee Gees Gold event at Marina Bay Sands Singapore.
Join us on December 31st, 2023, and January 1st, 2024, for an unforgettable celebration that will leave you with cherished memories of a night filled with music, glamour, and luxury.
For media inquiries or press passes, please contact: Michael Twombly of Music Zirconia Talent. www.MZTributeBands.com [email protected], 858.405.4391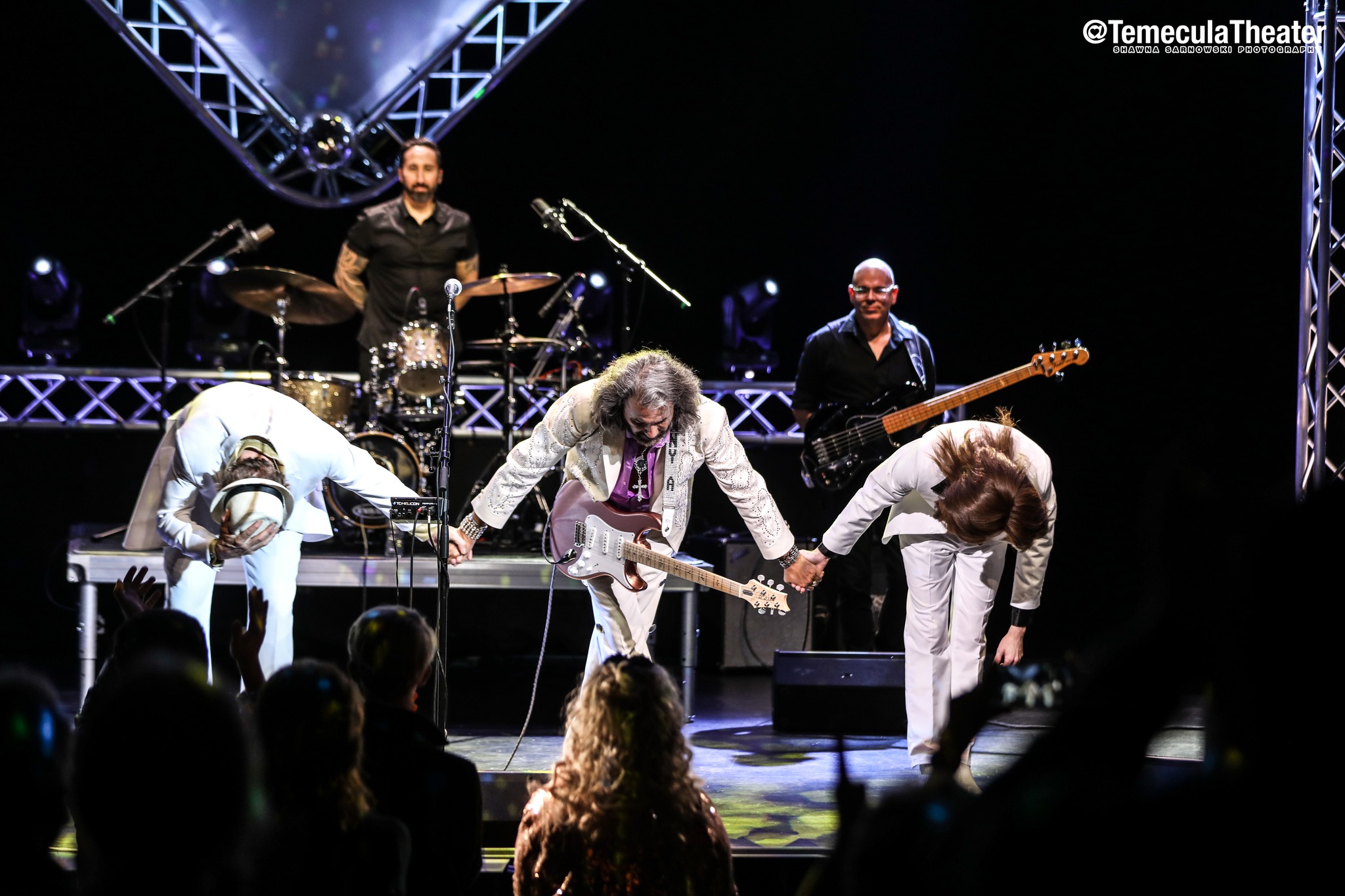 About Bee Gees Gold: Renowned nationwide as the definitive tribute to The Bee Gees, Bee Gees Gold recreates the exceptional aura of seeing the iconic band in their heyday. John Acosta's portrayal of Barry Gibb has enthralled global audiences for over 12 years, bringing a meticulous zeal to every performance. Together with Eric Sean and Pete Sprague, this ensemble resurrects the Bee Gees' legendary hits with a fidelity that goes beyond mere imitation, offering fans an evocative journey back to the era of the Bee Gees' greatest concerts.
About Marina Bay Sands Singapore: Marina Bay Sands is a world-class integrated resort in the heart of Singapore. It features a luxury hotel, convention and exhibition facilities, theaters, shopping, and dining, all overlooking the stunning Marina Bay.
CATEGORIES: