Congratulations!
You have chosen one of our acts to perform for you.
Before you enjoy the show, we need to get some basic information from you so we can add it to the contract.
Please use this convenient form to get us as much of this information as you have available right now.
If you do not know specific information, just input "TBD" (To Be Determined)
If you have any questions, just ask the agent you are working with to assist you. 😊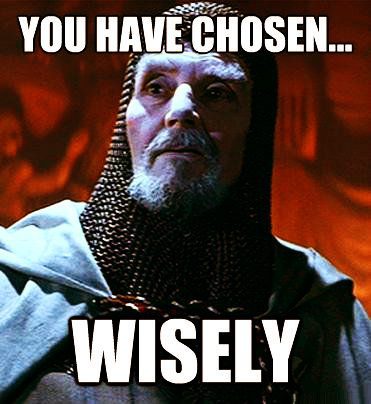 MUSIC ZIRCONIA TALENT LLC
5595 MAGNATRON BLVD SUITE A
SAN DIEGO, CA 92111